Commercial unit refurbishment, fit outs and transformations of offices, showrooms & retail spaces.
At APS we have a wide portfolio of projects within the commercial sector, whether you're relocating or renovating an existing office, showroom or retail space we have the solutions and expertise to help you achieve your desired result.
How we can help
Business Relocation
If you are relocating your business then APS are on hand to make the transition smooth. We can complete interior fit out work to adapt your new building to your individual business needs. Our project managers will confirm the time scales and ensure the fit out runs on time for your move date. If you are considering a new commercial unit project then our surveyors would love to discuss some design options with you.
Existing Premises Renovation
A renovation of your existing property will add value to your building and can eliminate the need to relocate.  For example, an addition of a new mezzanine floor can double your floor space and creates new areas for offices, retail or storage.
Property Dilapidations
If you have reached the end of a tenancy or lease you may be required to make some alterations to restore your property back to it's original form. If this is the case we offer a take down and removal service to restore your building as required.
The right solution for you
Offices
One of the best examples of our office interiors is our very own showroom office based in King's Lynn. You can visit our refurbishment & fit out service page to see the build progression before, during and after. For your office project the products we can include are partition walls, glass partition walls, ceilings and furniture.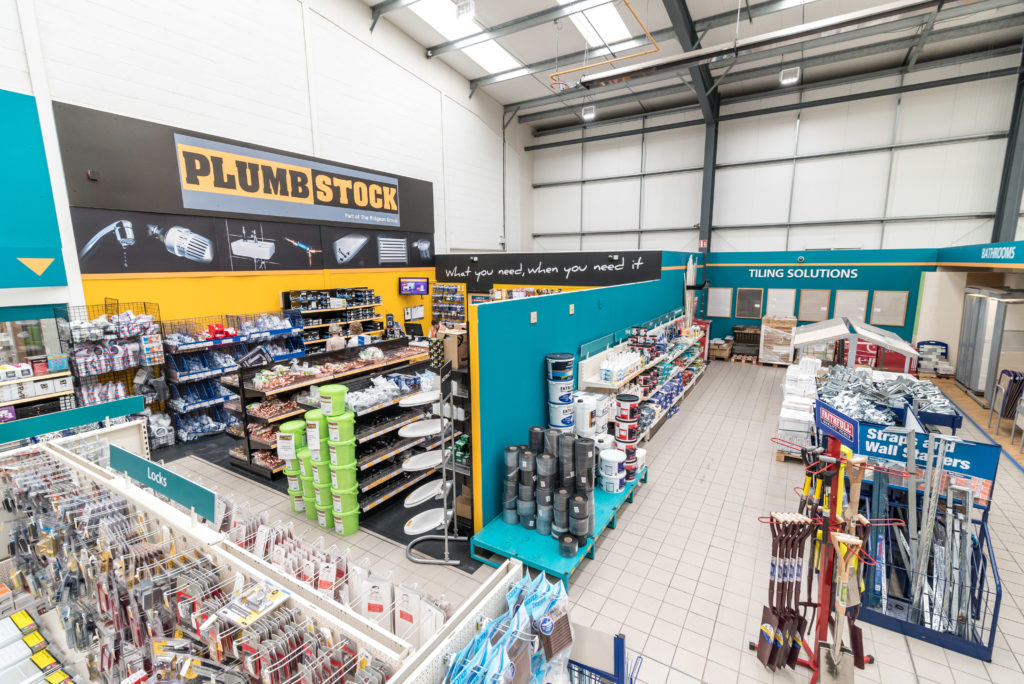 Showrooms
For the commercial sector aesthetically pleasing showroom interior solutions are important to both staff and customers. We can provide a complete fit-out of your premises, offering a turnkey solution from initial consultation, space planning, interior design, building regulations, and installation. For your showroom project the products & solutions available to incorporate include mezzanine floors, kitchens, washrooms & building works.
Retail Spaces
Our friendly team are on hand to make your retail project run smoothly & efficiently. For your retail space project some of the products available to incorporate are flooring, decorating, electrics, air con & racking.