Contact us for complete confidence in fit out regulations and finance cover.
Building regs and planning permission are an essential part of any construction project especially if you haven't done it before. First of all at the planning stage our team will incorporate all of the building control regulations into the design of your project.  As part of our project management process we ensure the applications are in place for when your project starts and are signed off after completion.
Building Regs Explained

Building regulations is a set of standards governing the design and construction of all buildings built throughout the UK.  These regulations ensure the safety and health for the people who are in or around these buildings. It also ensures the appropriate facilities are provided for the people using them, including those with disabilities. We specialise in designing a specification which complies with the regulations.  This gives you piece of mind that you are your team will be working in a safe environment.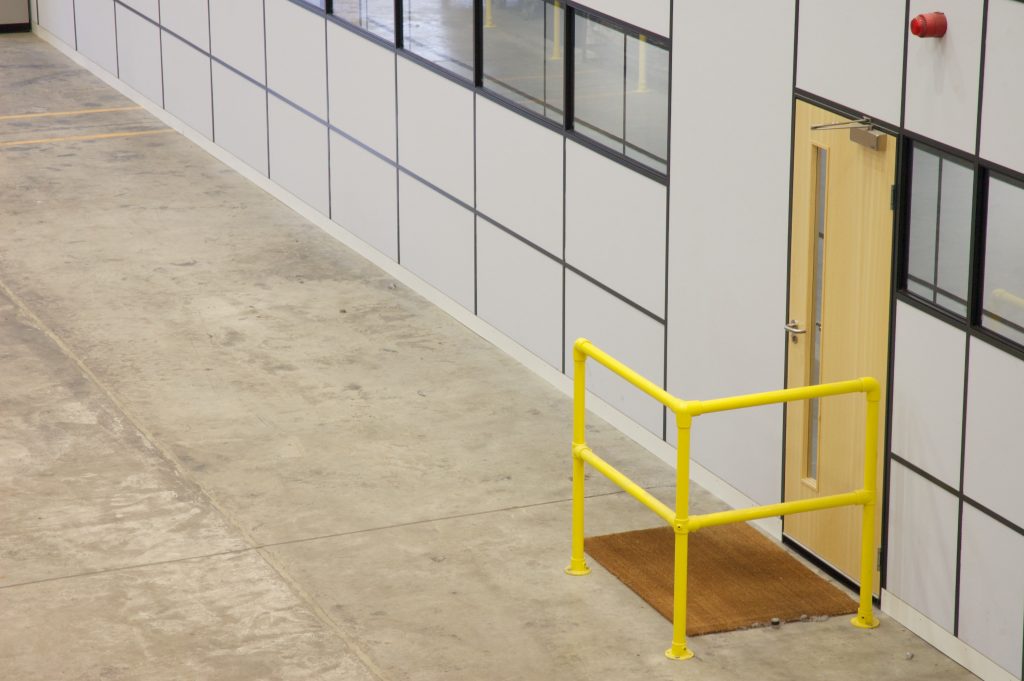 Planning Permission
To change the use of land or buildings the owner must obtain planning permission before work begins. This can include alterations to the appearance of buildings and the impact that the development will have on the environment. It may be the case that a project requires both planning permission and building regs for separate approval. Our team will oversee all of the regulations and building controls which will be incorporated in the build programme.
CDM Regs
All building work must legally follow the Construction Design & Management (CDM) Regulations which outline construction health and safety. Our contracting and installation teams are well trained in health and safety procedures and will take care of every element from welfare facilities to site inductions and approved code of practices of working.
Finance Options
Commercial fit out and refurbishment doesn't have to affect your business cash flow. To assist our customers with their investment we can offer funding through government grants. We also offer lease finance options available over varying terms and paid on a monthly basis. If you would like to find out more information please get in touch to discuss which options might work best for your business.
APS News
For exciting updates follow us on Twitter & Facebook.